Our mission
Spread our awesome company culture
We have worked hard at CodeYard Kft. for the last 5 years to make our employees feel as comfortable as possible. We have developed a method based on rewarding everyday little actions and really honest feedback.
It is now available to your team in online format as well.

What can you lose? Try it for free ;)
How it works
Four simple steps to start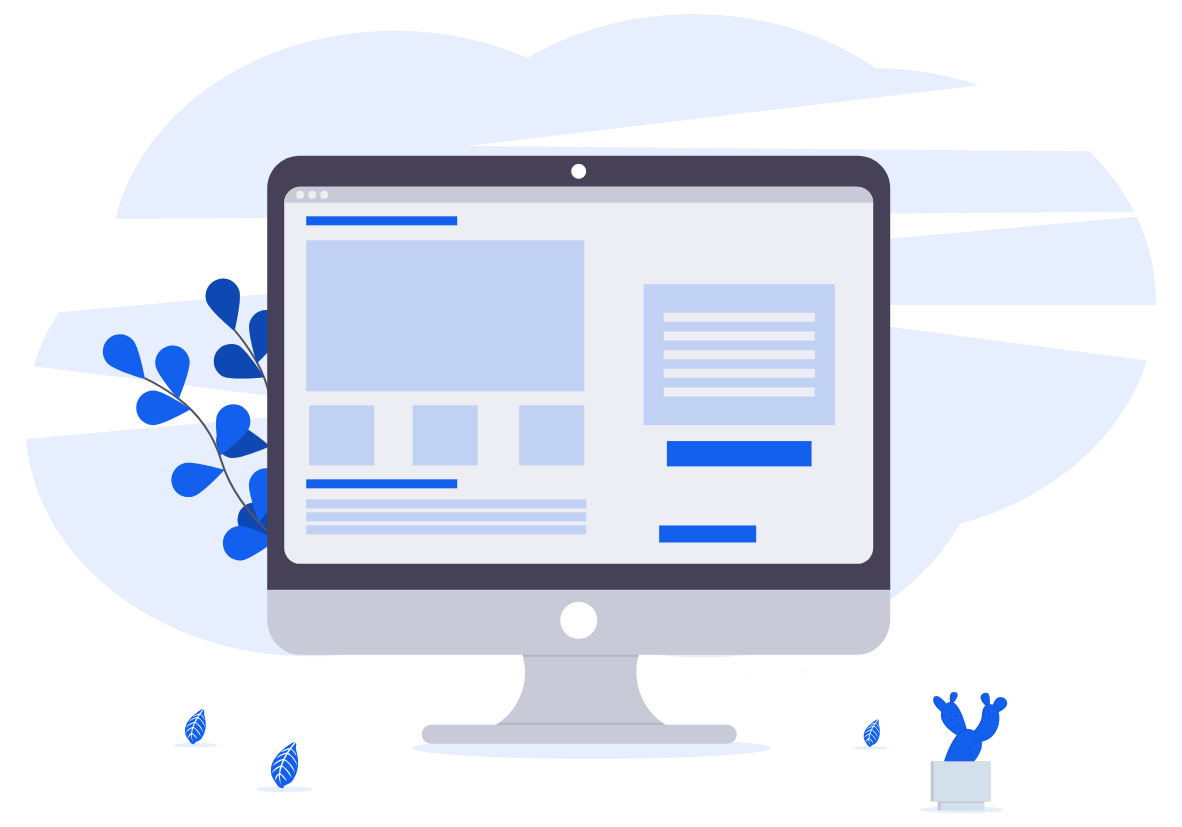 01
Register your team
Register your company for free and invite your team members.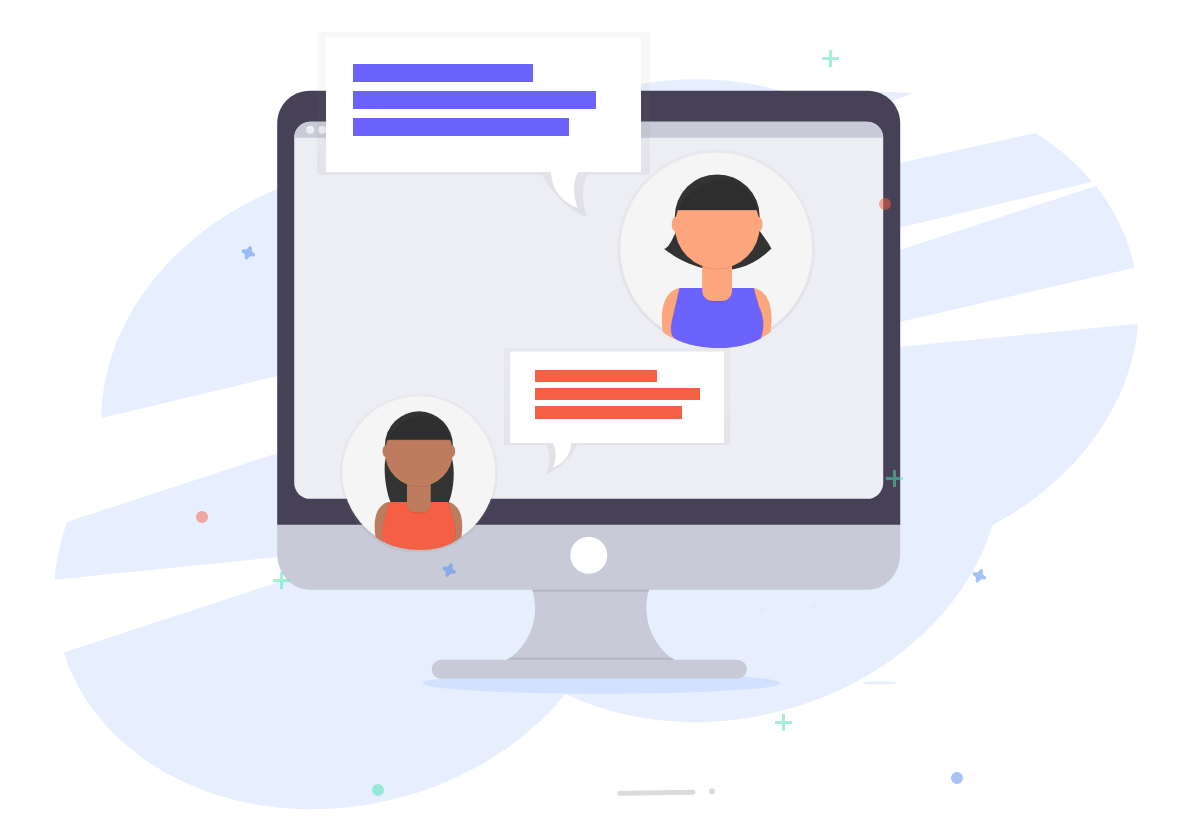 02
Give feedback every day
Appreciate you for the daily efforts of your coworkers and notice even the smallest things.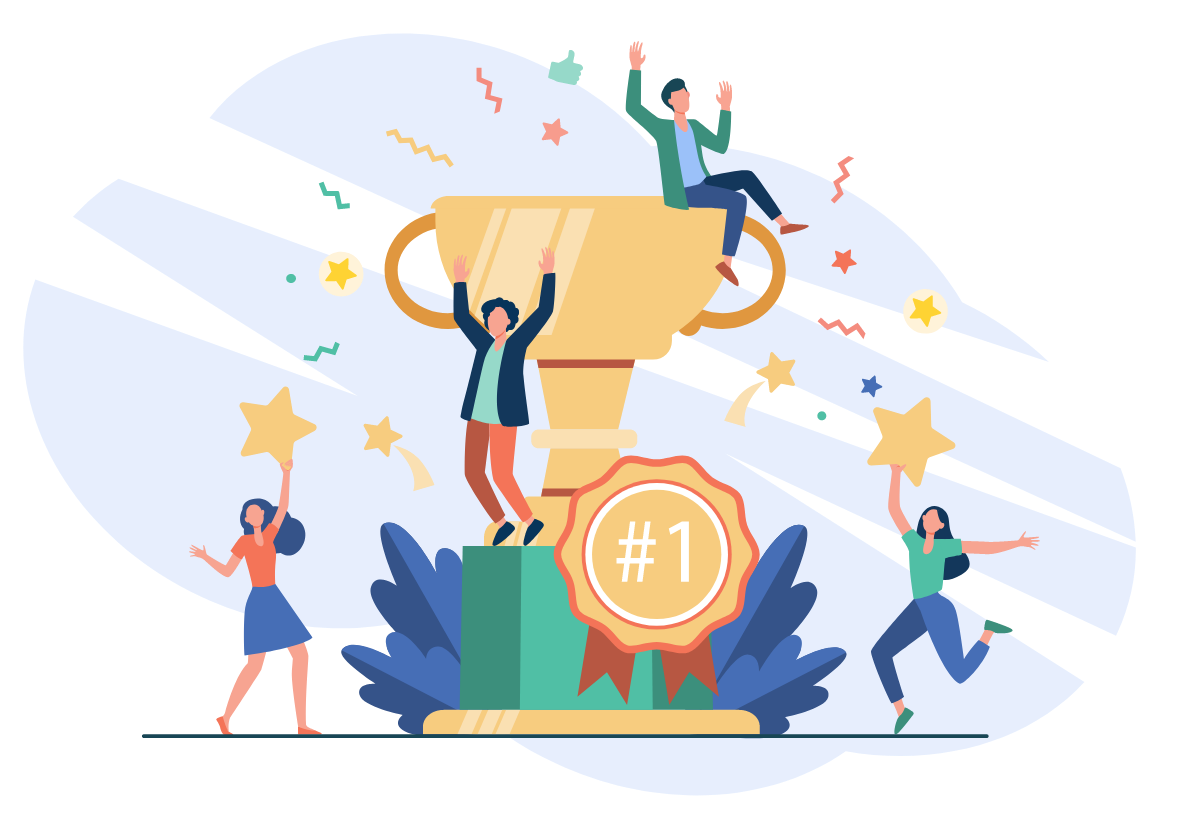 03
Celebrate Employee of the month
At the end of the month, the peer with the most points will be the employee of the month.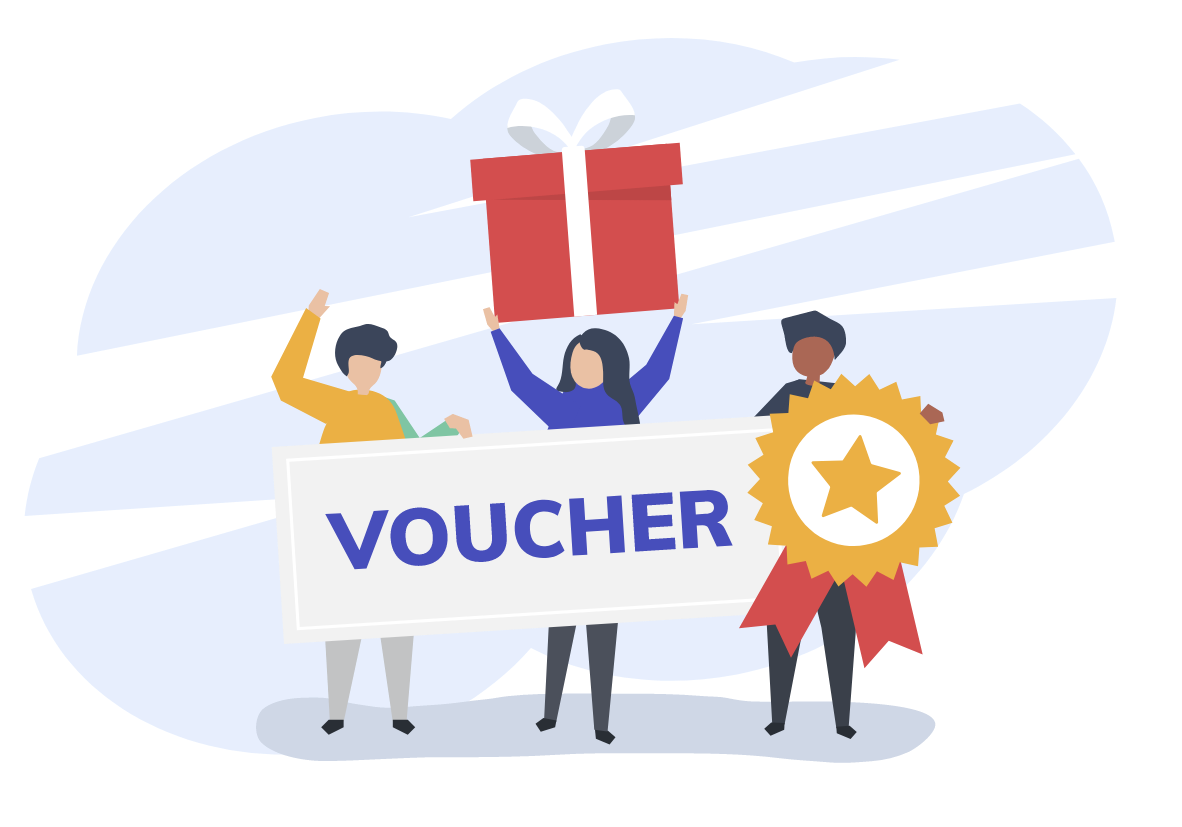 04
Allow your team to redeem rewards
The points collected can be redeemed by members for services / gifts provided by the company.
Price table
Simple and affordable prices for all.
Any question?
Frequently asked questions
TLDR: No! Heaven forbid!
Motivac.io is an additional tool for teams where you already have a strong corporate culture, but if you haven't worked on it yet, it will help you create it.
Currently we have only a web application so you can use it on desktop browsers.
Android and iOS native apps will be available in 2021 spring.
Integrations allow you to give feedback directly from your favorite instant messenger.
Slack integration is already accessible, Discord and Microsoft Teams integration will be available in 2021 spring.